Hilary Garnett
Notary Public
Notarisation can seem like a minefield. By using a friendly, experienced and professional Notary Public to help you through all the legal jargon it will also help you to understand the process.
There are a limited number of notaries in England & Wales and Hilary Garnett is proud to offer clients access to this specialist service.


Office
Oakley House, 1 Hungerford Road, Huddersfield HD3 3AL
Notaries prepare, attest, witness, authenticate and certify deeds and documents for use abroad. The most common documents are:-
Powers of attorney for use abroad
Documents for the sale and purchase of land and property overseas
Documents for marriage abroad
Documents for the adoption of children from overseas
Business transactions abroad
Documents relating to the estate of people who resided or owned property overseas
Notary Public Services in Huddersfield
You may have been advised that your document also needs to be "apostilled" or "legalised". This means that the notarial act needs to be authenticated by the Foreign and Commonwealth Office, and depending on the country the document is for, legalised by that country's embassy.
Typical Stages of a Notarial Transaction
Each notarial matter is different and the requirements will vary according to whether the client is a private individual or a company. Some of the typical key stages are likely to include:-
Receiving and reviewing the documents to be notarised together with any instructions you may have received
Liaising with your legal advisors or other bodies to obtain the necessary documentation to deal with the document (e.g. information from Companies House or foreign registries, powers of attorney etc)
Checking the identity, capacity and authority of the person who is to sign the document
If a document is to be certified, checking with the issuing authorities that the document/award is genuine. In the case of academic awards, this would entail checking with the appropriate academic institutions.
Meeting with the signatory to verify their identity and to ascertain that they understand what they are signing and that they are doing so of their own free will and ensuring that the document is executed correctly
Drafting and affixing or endorsing a notarial certificate to the document
Arranging for the legalisation of the document as appropriate
Arranging for the storage of copies of all notarised documents in accordance with the requirements of the Notarial Practice Rules 2019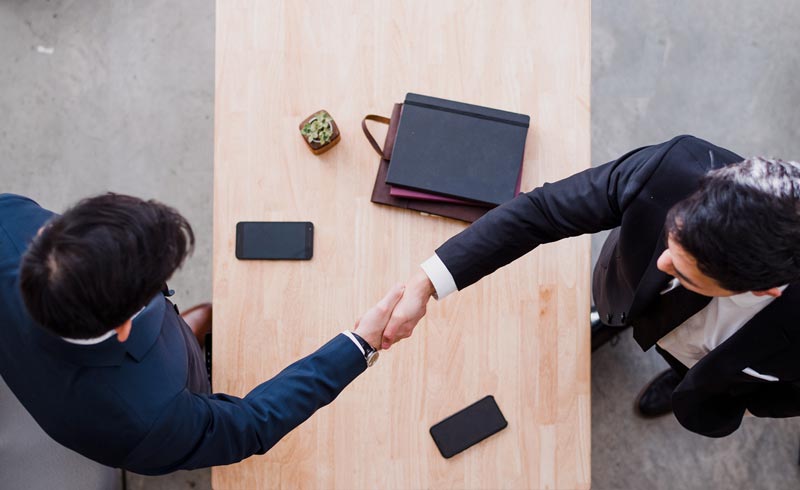 What does it cost?
Charges: If the matter is simple I will endeavour to charge a fixed fee to include disbursements such as legalisation fees, postage, consular agent fees, courier fees, travelling expenses, translating costs and so on. I do not charge VAT.
For more complicated or time-consuming matters the fee will be based on my hourly rate of £200 subject to a minimum fee of £100, plus disbursements. The fee charged may include time spent on preliminary advice, drafting and preparation time, making and receiving telephone calls, correspondence written and received in all formats, arranging legalisation and record keeping.
Disbursements: Some documents require legalisation before they will be accepted for use in the receiving jurisdiction by obtaining an apostille through the UK Foreign and Commonwealth Office and, for some countries, additional legalisation is required through the relevant embassy or consulate.
Call For a Quotation
Please contact me to discuss your requirements.
Contact me to arrange an appointment